About Us >
History
History
OUR ROOTS RUN DEEP

In the early 1900s, William Wyffels Sr. and his wife, Alma (Francque) were children of Belgian immigrants who came to the United States in pursuit of a better life in the farming communities of west central Illinois.

Bill expressed a deep interest in learning, but his time for education was cut short because he needed to help provide for his family, which had grown to include seven siblings. He worked on his family's farm, took jobs with local businesses and worked as a hired hand for neighboring farmers.

In 1941, Bill married Alma. A few years later, they purchased a 160-acre farm in northern Henry County, with hopes of building their own farming operation.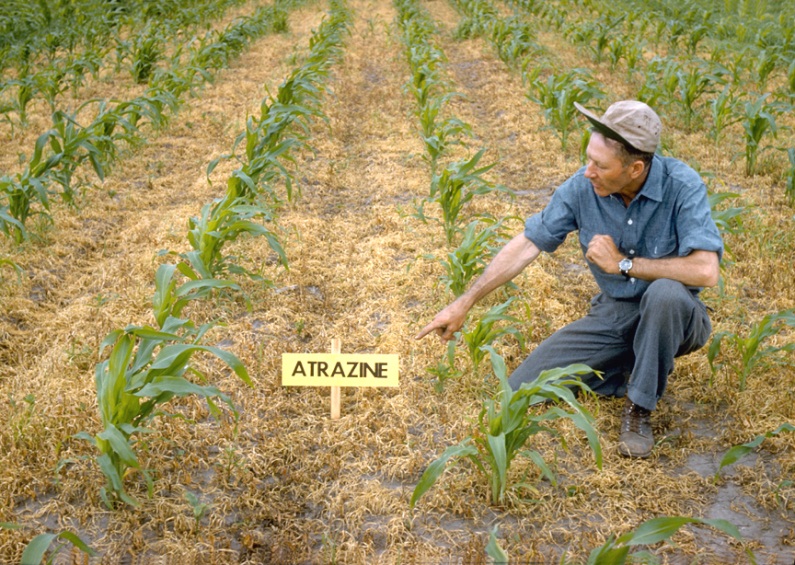 Shortly after beginning their new farming pursuit, Bill met the Henry County Extension agent. Fresh out of college, the agent had many ideas, and Bill was eager to explore ways to potentially improve production agriculture. Bill's curiosity led to numerous experiments and university demonstrations on the Wyffels farm.

Wyffels Hybrids began with oats in the 1940s, when oats were used for feed and bedding by pork producers. At the time, Henry County was the largest pork producing county in the nation, and all of Bill and Alma's neighbors were active in this industry. Hoping to discover an oat variety that could withstand Illinois winds, Bill and Alma collaborated with the University of Illinois to establish the annual Henry County Oat Demonstration Plot on the Wyffels farm.

New oat varieties from the University of Illinois and other Land Grant institutions were collected and planted on the Wyffels farm, and farmers were invited to view the new varieties and listen to Extension Agents and University of Illinois breeders discuss the varieties and latest production issues. In 1946, Bill and Alma began their first year in the seed business selling oats.

By the 1950s, farmers were growing more corn and fewer acres of oats. Bill catered to the needs of his customers and began selling his first seed corn to neighboring farmers in 1956. Southern leaf blight devastated the Corn Belt in 1970, leading Bill to transition into marketing true single cross hybrids.

1973 was a big year for Wyffels. W26, a unique, high-performance corn hybrid that performed extremely well in county test sites earned the attention of growers, and soon there was great demand for the product.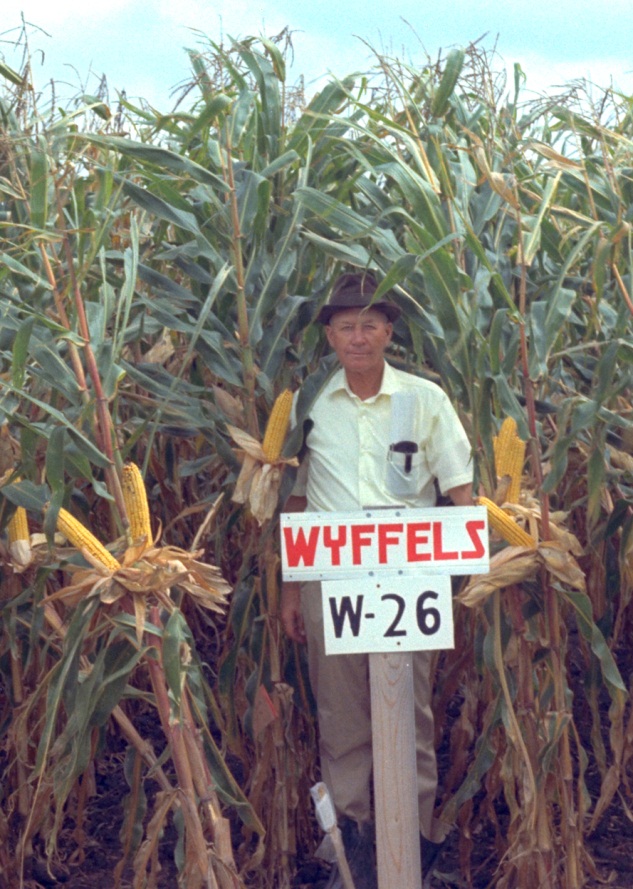 One year later, Bill Wyffels Sr. died unexpectedly. His family picked up where their father left off, expanding the business by hiring a team of seed dealers to market the brand to a larger geographic area.

Today, owners Bob Wyffels and Bill Wyffels Jr. operate the business based on the principles passed on by their parents. Both agree that these values have been the key to the success of Wyffels Hybrids.