Corn Strategies
Corn Strategies
Corn Strategies® 2016
Join us Wednesday, July 27 in Shannon, IL for Corn Strategies 2016. The site is conveniently located just off Highway 26 South of Freeport, IL.
Walk away with priceless information that will leave you one step ahead of the game. At Corn Strategies, you will get an inside look at farming's latest technology and learn strategies to improve your bottom line.
There's no better use of your day, no better investment for your business and no better place to hear from industry experts.
Trade Show | Sign-in Opens: 7:30 am
Conference Program Begins: 8:30 am
LOCATION:
Miller Farms
6329 S. Montague Rd.
Shannon, IL
Why Attend?
Exceptional group of world-class speakers assembled in one place, on one day.
Network with progressive corn growers. More than 500 growers attended last year's event.
View cutting-edge technology from industry-leading suppliers.
Enjoy an air-conditioned tent and a catered lunch

.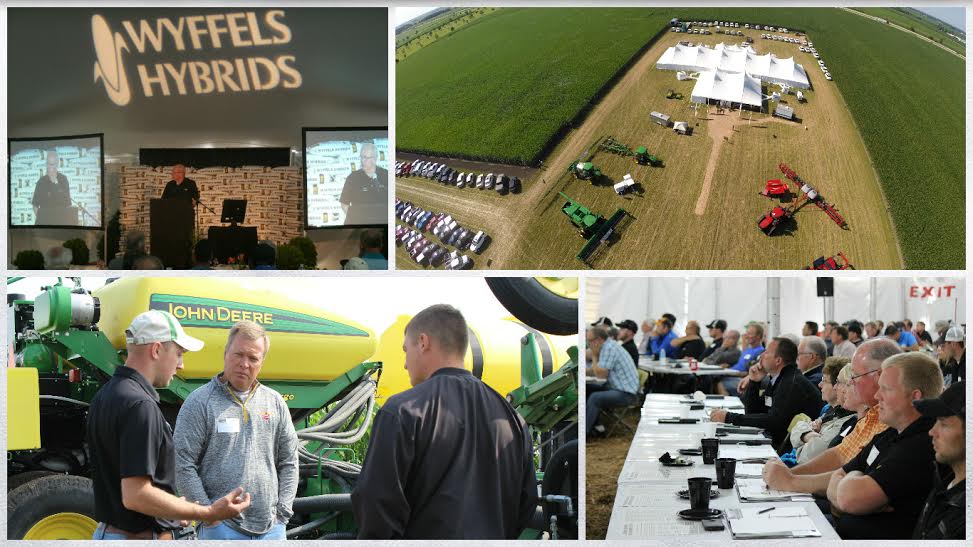 LOCATION:
Miller Farms
6329 S. Montague Rd.
Shannon, IL 61078