SPEAKERS
SPEAKERS

DR. BRENT GLOY
Agricultural Economic Insights, LLC & Visiting Professor at Purdue University
"Decision Making for Success in Today's Ag Economy"
Dr. Brent Gloy is an agricultural economist specializing in agricultural finance and agribusiness management. The majority of his research has focused on issues related to the supply and demand for credit and farmland values. His research has been quoted and referenced in media ranging from the farm press, to the Wall Street Journal, New York Times, the Economist, Bloomberg, Reuters, USA Today, and Barron's, among others. Dr. Gloy founded and served as the first Director of Purdue's Center for Commercial Agriculture. He is currently operating his family farming operation in Southwest Nebraska.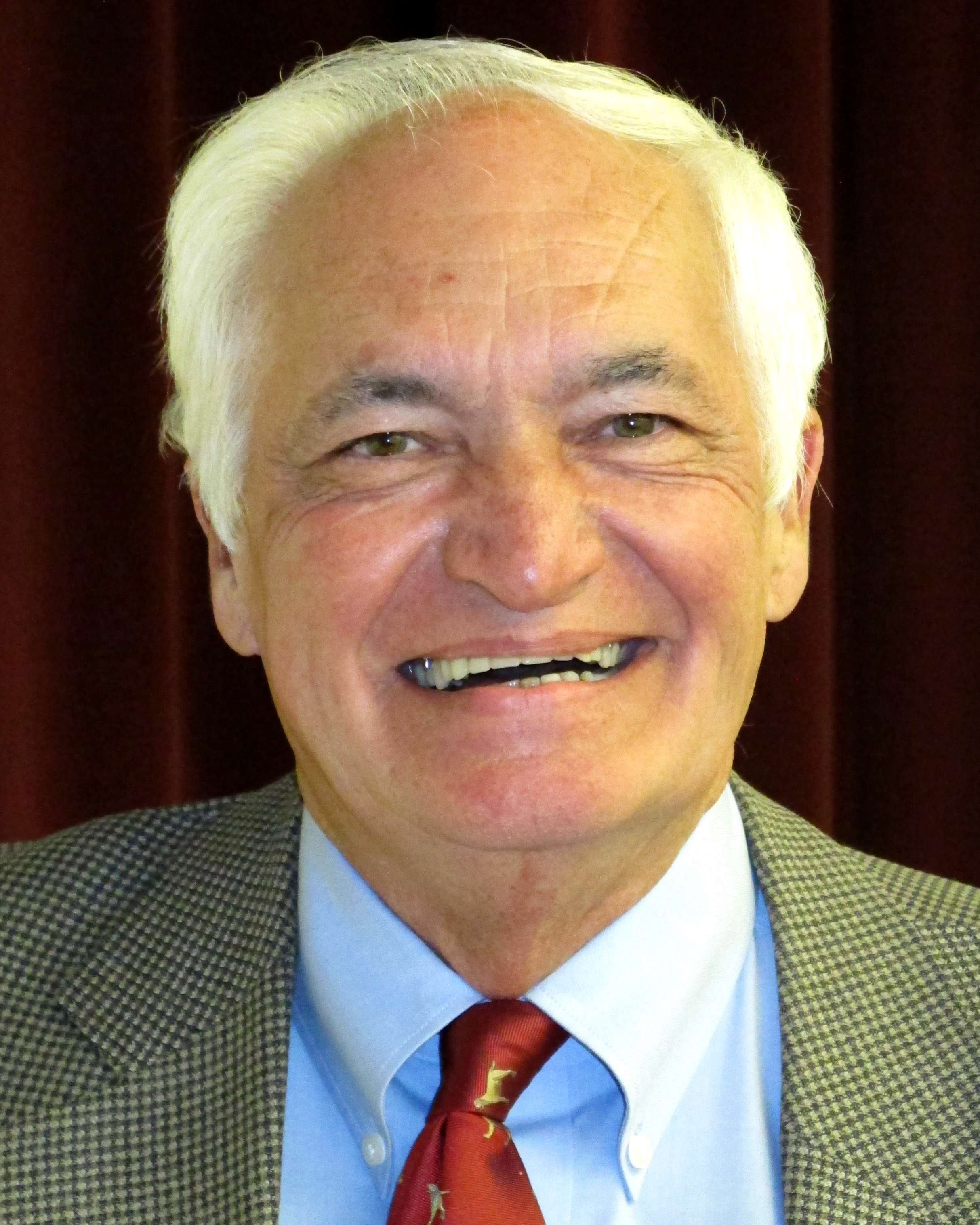 DR. LOWELL CATLETT
Regents Professor in Agricultural Economics; Dean of New Mexico State University's College of Agricultural, Consumer & Environmental Sciences
"Agriculture – What The World Needs Now More Than Ever"
Dr. Lowell Catlett is an exciting futurist whose knowledge of technologies and their implications on the way we will live and work is addressed in his varied and upbeat presentations. His presentations are thought-provoking and highly-entertaining. Dr. Catlett received his doctorate in Economics from Iowa State University and has twice received the Don C. Roush Award for Excellence in Teaching. He is internationally known as an expert in commodities futures markets and is an in-demand speaker and consultant on predicting and planning for the near and long-term future. He is a consultant to the U.S. Departments of Agriculture, the Interior, Defense and Labor. He has also been a consultant to many Fortune 500 companies.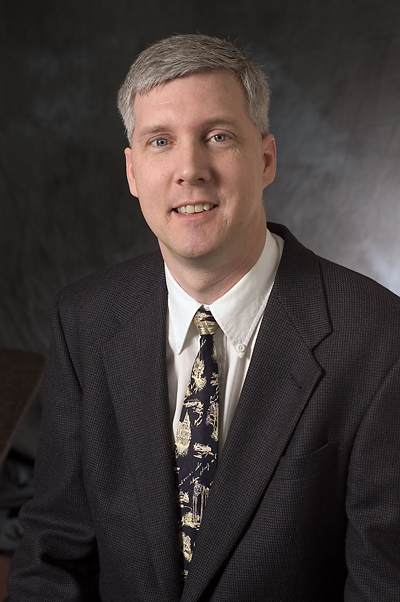 Michael Swanson, Ph.D.
Senior Vice President & Chief Ag Economist, Wells Fargo & Company
"Trend vs. Cycle: Making Profits in Agriculture"
Michael Swanson is an agricultural economist and consultant for Wells Fargo, the largest commercial agricultural lender in the United States. Based in Minneapolis, his responsibilities include analyzing the impact of energy on agriculture, forecasting for key agricultural commodities, such as wheat, soybeans, corn, cotton, and livestock sectors, such as cattle, dairy, and hogs. Additionally, he helps develop credit and risk strategies for Wells Fargo's customers, and performs macroeconomic and international analysis on agricultural production and agribusiness.
U.S. Farm Report Marketing Roundtable
Hosted by U.S. Farm Report's Tyne Morgan
Analysts: Naomi Blohm, Senior Market Advisor, Stewart-Peterson | Tommy Grissafi, Risk Management Advisor, Advance Trading | Craig Willis, Growth Energy
Join us for a U.S. Farm Report marketing roundtable, led by U.S. Farm Report host Tyne Morgan. Tyne will be joined by a veteran group of analysts to navigate both the current and future factors impacting the commodity prices. The panel will help prepare you for the volatility that could occur, with advice on how farmers could capture that pricing opportunity. It's an in-depth marketing discussion you won't want to miss leading into harvest, which also includes time for an interactive Q&A session.