Wyffels Hybrids Donates Used Equipment to Area Universities
GENESEO, Ill. (December 6, 2017) — Wyffels Hybrids recently donated its retired, fully operational research equipment to the University of Illinois and Western Illinois University. Each university received a combine with a three-row corn head, as well as a four-row planter. Spare equipment parts were also donated.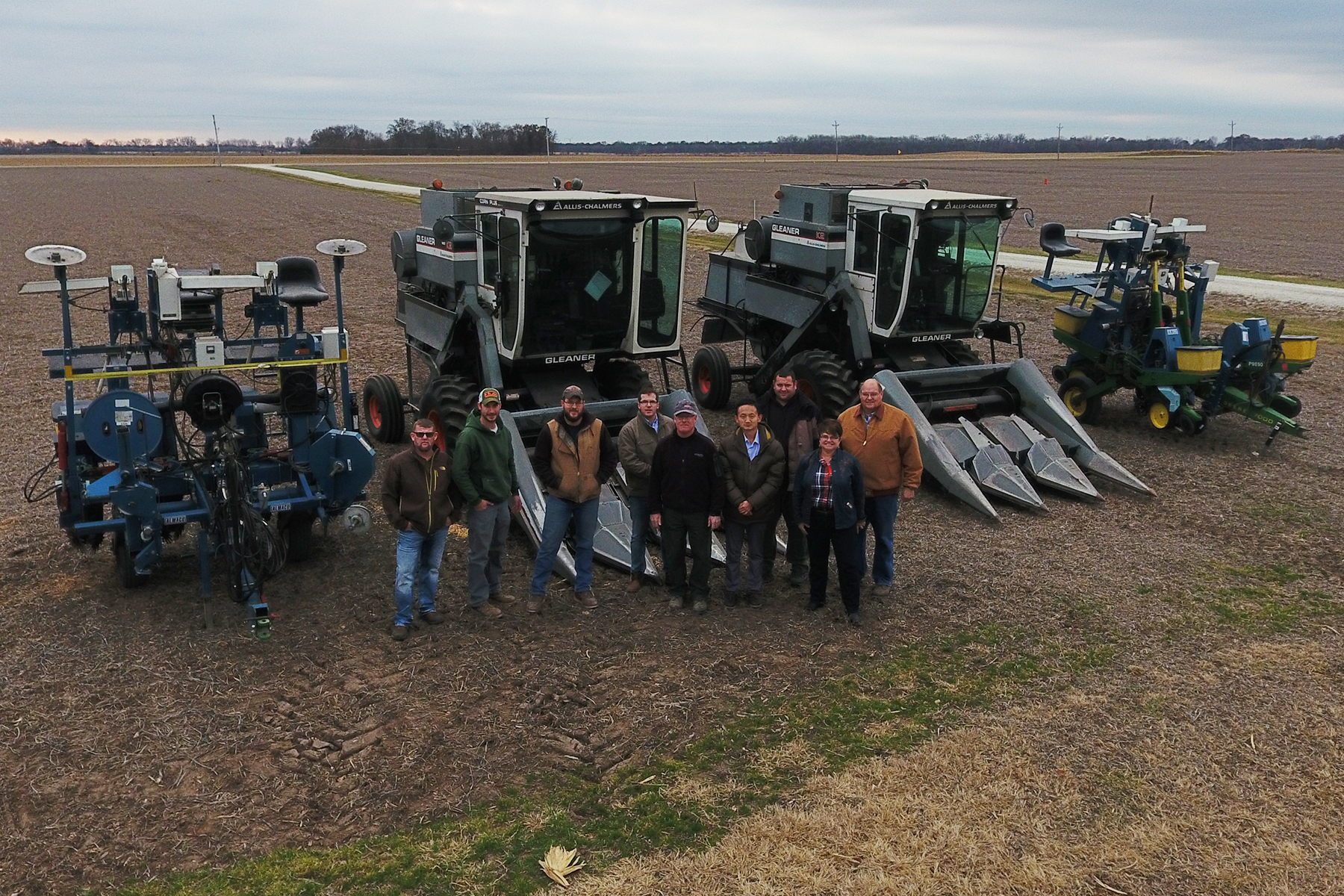 CLICK HERE FOR FULL PRESS RELEASE.